Imagro UK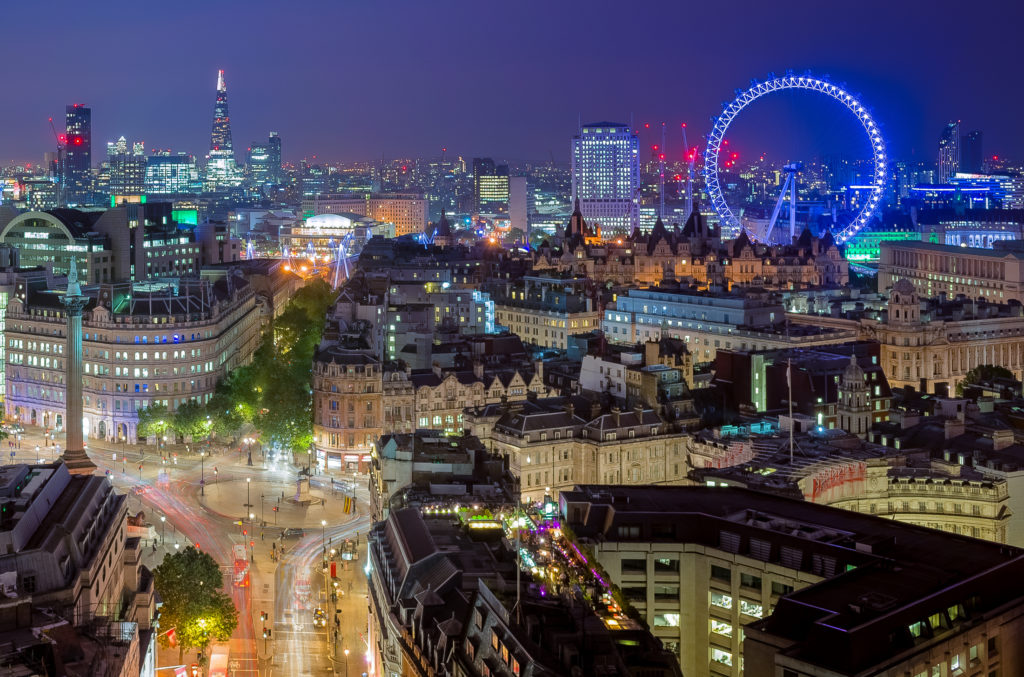 Imagro UK is a growing successful engineering polymer focused distribution company based in London.  We have been providing local services and technical expertise to the UK injection and extrusion markets since 2009.
Our business was formed following the acquisition of LG International's UK Polymer Division by the privately owned Imagro Spa group. This strategic move bolstered the Group's existing 2006 relationship agreement with LG Chemicals as a global distribution partner for their engineering polymers.
We have long-standing relationships with all of our partners and represent some of the world's leading polymer producers and compounders. We provide our customers with consistent and reliable products from a formidable portfolio underpinned and fully supported by our sales and technical teams.
Imagro Mission Statement
"Be a reliable and competitive partner in global sourcing and supply chain management to contribute to our client's success"
Imagro Spa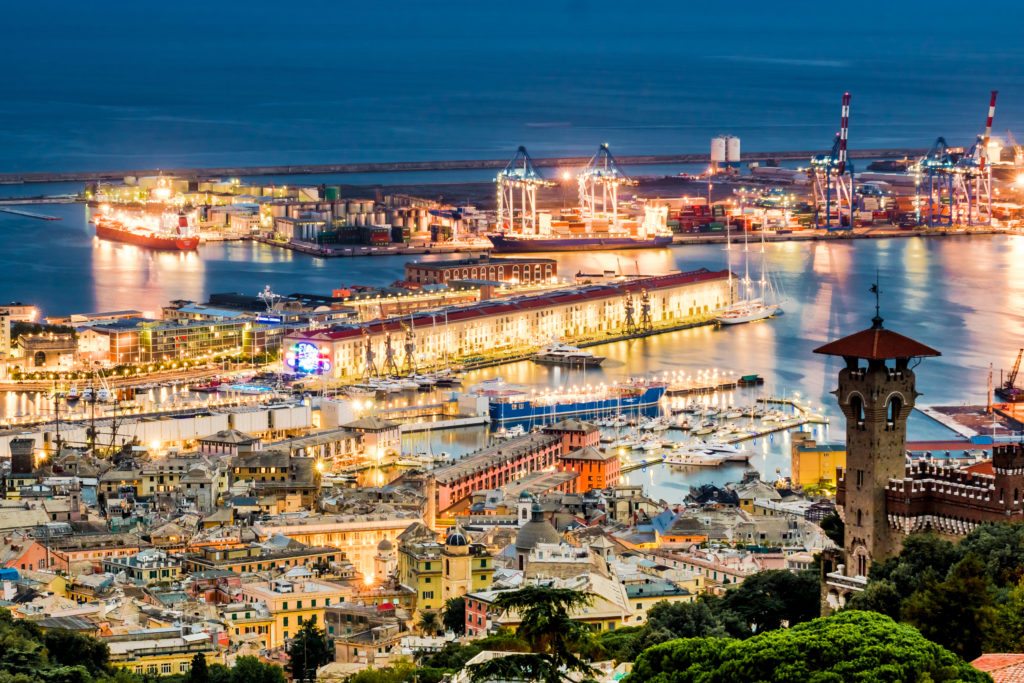 Imagro Spa founded in 1997 and headquartered in Genoa, Italy, first specialised in the appliance industry and has gradually expanded into different industrial sectors forging strategic partnerships with large global corporations.
Today Imagro Spa operates in several industrial fields including home appliances, electro mechanics, construction, raw materials, lighting and design. We have the ability to offer global sourcing, advanced logistics, supply chain management, consulting and new technologies.
The Imagro Group now operates from 19 global locations supplying into 26 countries with an annual turnover in excess of €168m.
Our group continues to expand and actively supports key OEM customers with bespoke services from strategically located manufacturing facilities around the world.