Many options are available from all polymer groups with weatherability, flammability and high impact resistant properties.
Our material portfolio includes:
ABS & MABS – LG Chem
ASA – LG Chem
PA6, PA66 – LG Lumid
PC – LG Lupoy
PMMA – LX MMA
POM – Kepital
PP – Haiplen, Nilene
PVC
TPE – Niflex, Taroprene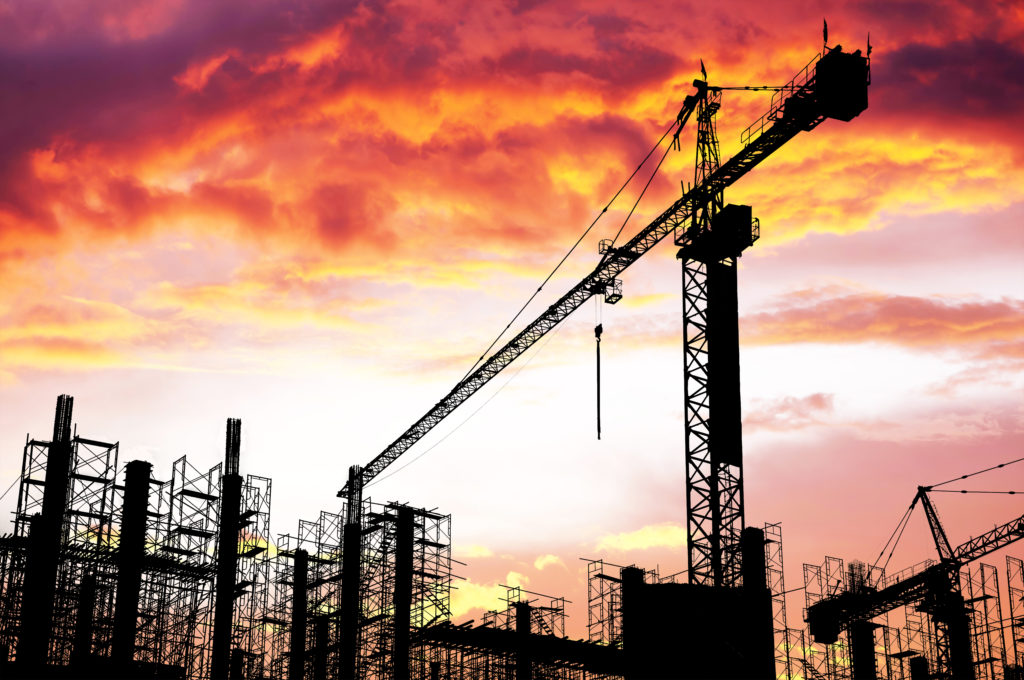 Product Focus – ASA LG Chem
ASA (Acrylate-Styrene-Acrylonitrile) is a copolymer of SAN reinforced with Acrylic rubber. It is an ideal choice for outdoor applications due to its high environmental resistance. As such ASA is now considered as a replacement to PVC for certain applications.
LG Chem's portfolio of ASA products is extensive. Low and high gloss, heat resistant, anti-abrasion and scratch resistance grades are just some of the products available.
Grades for all processing methods exist, as well as high rubber content grades for compounding and co-extrusion/capping grades.
Key Properties:
High resistance to UV exposure, superior to PVC
Good chemical resistance
Superior impact resistance at lower temperatures compared to PMMA
Ease of colouring and excellent colour fastness compared to PVC
Wide range of aesthetic appearances
Eco-friendly, recyclable and Low TVOC levels
Retention of dimensional stability and mechanical properties akin to those of ABS
Applications:
Decking (Co-extruded)
Fascia soffits
Cladding / Sidings
Window profiles
Doors cassettes
Roof line
Deco Sheet
Edge bands