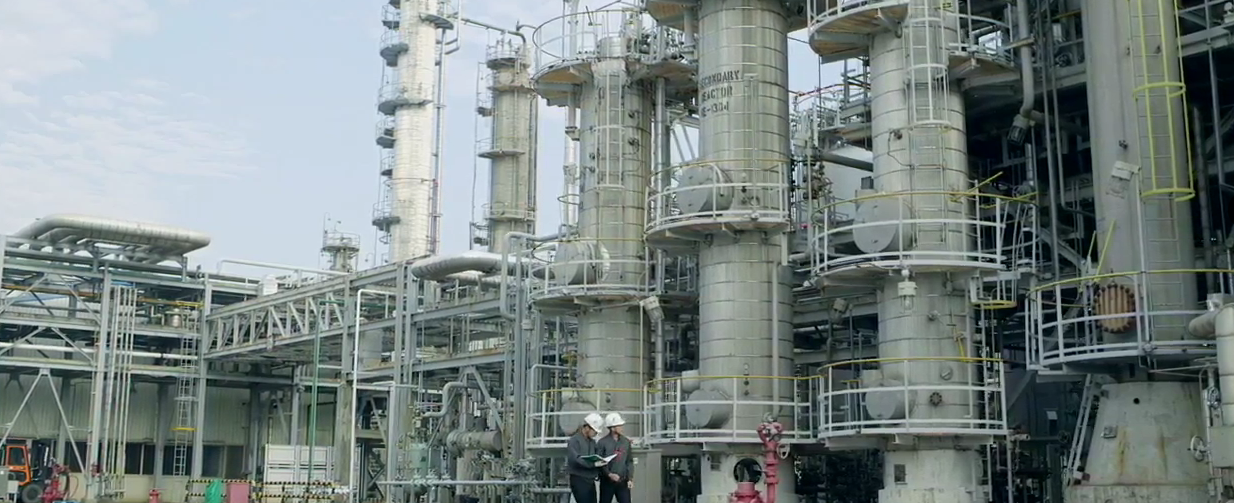 In May 2021 LX Holdings launched a new holding firm with five affiliate companies (LG MMA Corp, LG International Corp, LG Hausys Ltd, Silicon Works Co. and Pantos Co.).  As a result LGMMA Corp's name was officially changed to LX MMA Corp.
In 1993 LG MMA completed construction of its 1st MMA plant, its 2nd was commissioned in 2003 followed by a 3rd plant in 2008. The Company has a formidable MMA production capacity of 180 KT year.
1999 saw the takeover of the PMMA business from LG Chemicals and in 2005 the 2nd PMMA plant was completed taking the production capacity of PMMA to 120 KT per year.
As the leader of the domestic PMMA industry, LG MMA has integrated its production facilities from MMA to PMMA and with a planned $624m investment over the next five years LG MMA will be amongst the top five global MMA producers by 2023.
PMMA is a synthetic resin mainly composed of MMA monomer. With its excellent transparency, weatherability and colourability this highly polymerized material is widely used for automotive and electronic parts as well as point of sale applications.
The LX MMA portfolio comprises:
PMMA standard grades for injection and extrusion
PMMA high impact grades for injection, extrusion, film and sheet