Materials for hot and cold potable applications where WRAS, NSF, ACS, KTW and FDA approvals are specified.
Our material portfolio includes:
PC/ABS – LG Lupoy
POM – Kepital
PPS – LG Lusep
ABS – LG Chem
MABS – LG Chem
mPPE – LG Lumiloy
PA – LG Lumid, Taromid
PP – Spectron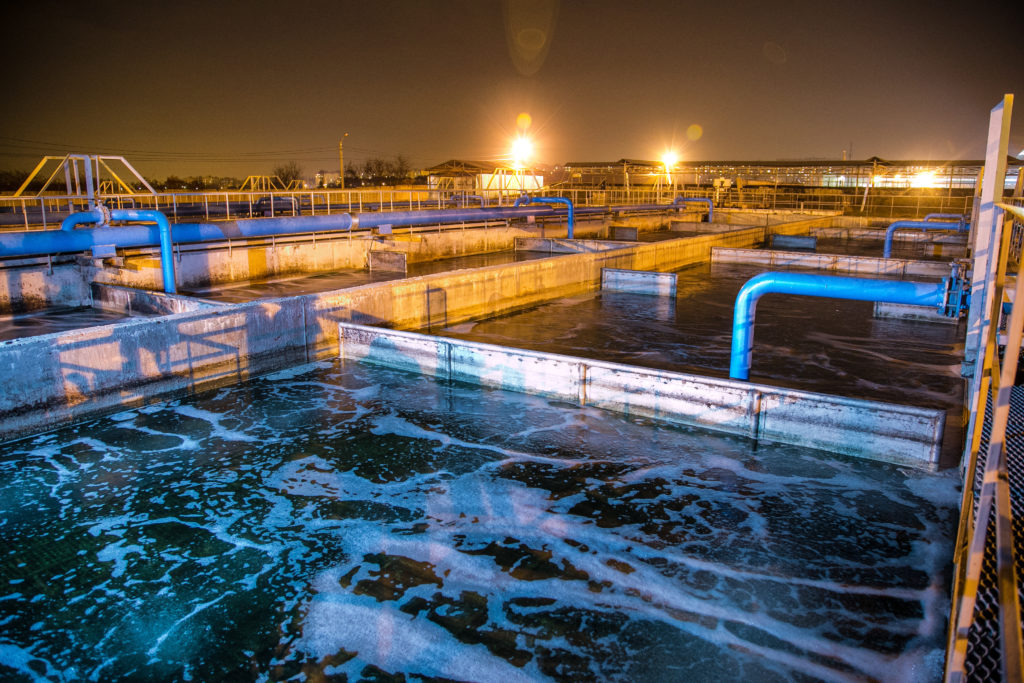 Product Focus – mPPE Lumiloy – LG Chem
Lumiloy is the brand name of mPPE (mPPO) products by LG Chem. PPO is the base material which is alloyed with polystyrene PPE/HIPS or Polyamide PPE/PA to provide strength and easy of processability
A range of unfilled and reinforced grades are available with certain grades accredited to FDA, NSF, ACS, WRAS and KTW standards.
Key Properties:
Outstanding hydrolytic stability and mechanical properties lends itself to engineering parts where water or fluids are present
Excellent electrical properties
Low specific gravity assists with light weighting of components
High HDT levels
Good performance in severe environmental conditions where temperature and humidity are of concern
Halogen free flame retardancy
High flowability
Applications:
Radiator valves
Boiler and heater parts
Impellers
Hot water circulation pumps
Water meters
Pipe fittings
Heat exchangers
Domestic shower components