Where healthcare applications demand excellent ESCR, NAMSA USP class VI, ISO 10993 and FDA certifications.
Our material portfolio includes:
MABS – LG Chem
ABS – LG Chem
PC – LG Lupoy
PC/ABS – LG Lupoy
PC/PET – Taroloy
PE – LG Lucene
PP – Spectron
Polystyrene – Solarene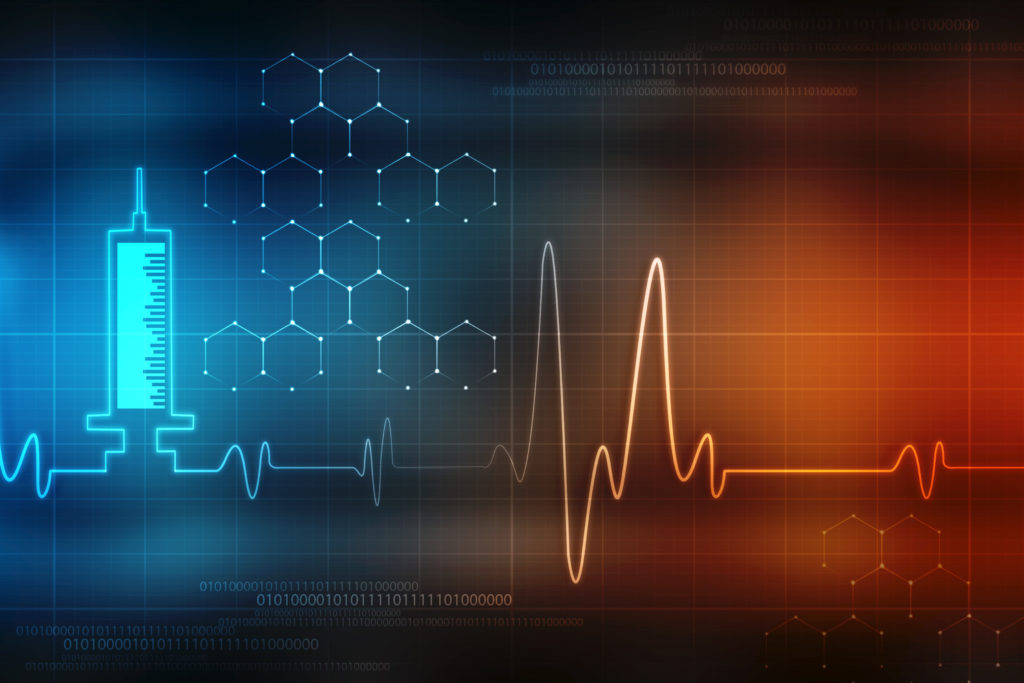 Product Focus – Acetal Kepital (MX Series) – KEP
Unfilled standard grades, friction and wear resistance grades are available from designated medical production lines. Long term availability of product in addition to 2 years advanced notification of product discontinuation or formulation change exists.
Key Properties:
Mechanical properties with high stiffness and good resilience
Good sliding performance
Excellent long-term dimensional stability
High resistance to chemicals
Low tendency for creep and fatigue
Regulatory Approvals:
USP Class 6, ISO 10993-5
Food contact compliance FDA 21.177.2470 for Polyoxymethylene Copolymer. Monomers and additives listed in EC 1907/2006
Restriction of Substances SVHC, Reach EC 1907/2006 EU 2001/2/EC – TSE, BSE, no animal origins, Phthalates, Latex, Bisphenol A
Applications:
Disposable and durable insulin pen
Medical devices
Pumps & inhalers
Housing covers
Drug delivery
Surgical instruments