Where corporate colours, clarity, aesthetics, strength, scratch and chemical resistant properties are required.
Our material portfolio includes:
ABS – LG Chem
PC – LG Lupoy
PP – Haiplen, Nilene
POM – Kepital (standard & M LOF)
PC – LG Lumiplas (LED Diffusion)
SAN – LG Chem
PS – Solarene
PMMA – LX MMA (standard & high impact)
PMMA – LX MMA (LED diffusion)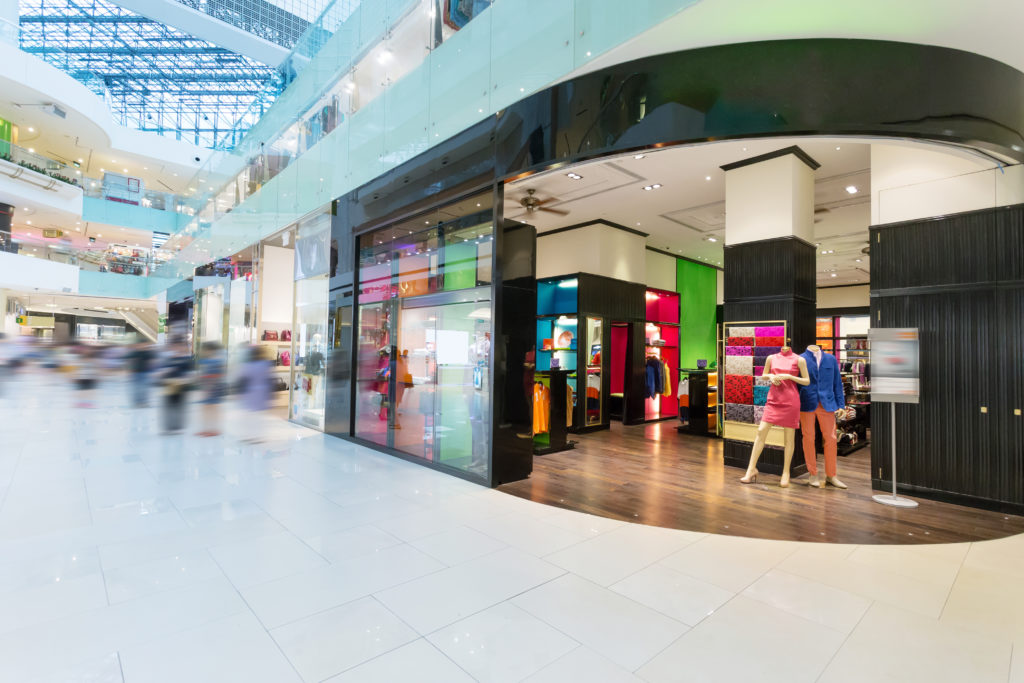 Product Focus – Acrylic – LX MMA
Acrylic or PMMA is extensively used due to its strength and lightweight characteristics. Its clarity and high light transmission make it a viable alternative to glass.
LX MMA are market leaders in PMMA and MMA products. An impressive grade line up exists of standard and high impact grades for injection and extrusion as well as LED diffusion grades.
Key Properties:
Excellent light transmission
High Surface hardness
Outstanding scratch resistance
Transparent / glass clear
Excellent weatherability
Easily colourable
Applications:
Shelving units
Literature racks
Cosmetic displays
Cosmetic Packaging
Sign boards
LED Light Diffusion