Legislation changes, climate change and the drive to reduce the carbon footprint of products is increasing the impetus to use bio based, biodegradable and recycled polymers. Bioplastic alternatives now exist for many conventional plastic materials.
Our material portfolio includes:
Biodegradable
Natural fibre compounds
Cellulose compounds
PLA blends
Green PE compounds
PVOH (water soluble)
Oxo biodegradable
Mechanical recycled
Chemical recycled
Bio based
Bio-mass balanced
The above products are supplied as either a compound or an additive.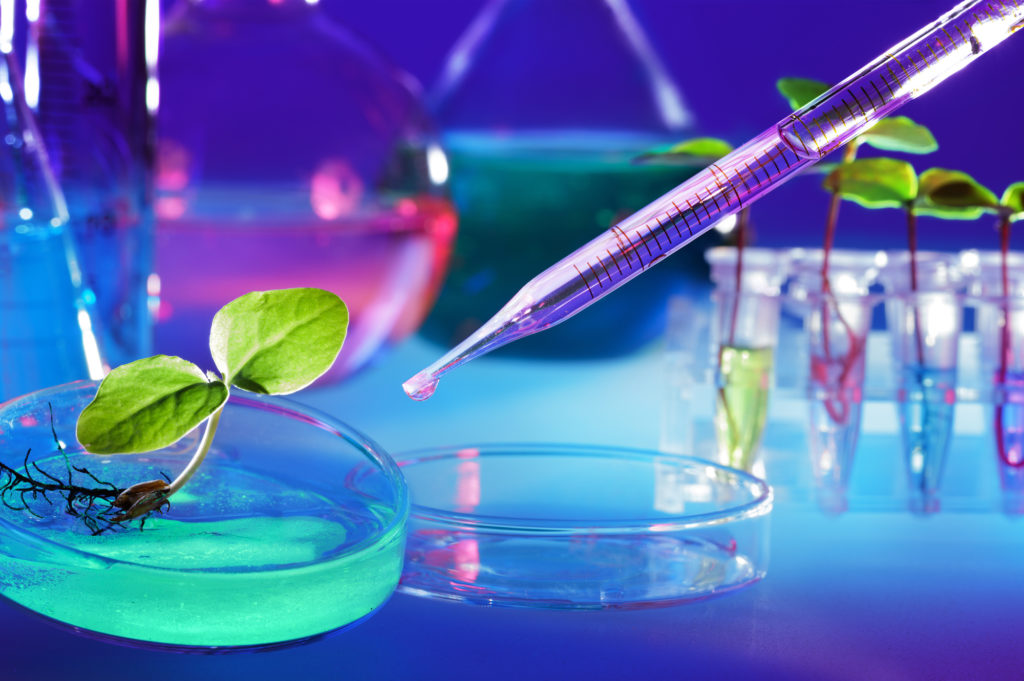 Product Focus – Green Solutions
Key Features:
100% bio-based
Commodity polymer based
Styrenic polymer based
Engineering polymer based
Grades for injection, extrusion & blow moulding
UL ECV, TUV & carbon footprint certifications
Applications:
Packaging e.g. detergent casings
Films and foils
Caps and closures
Electronic housings
Automotive components
E-MOBILITY