Many grades are available including high temperature, flame retardant, low/high gloss, hydrolysis resistant and metal replacement.
Our material portfolio includes:
ASA – LG Chem
ABS – LG Chem
PA – LG Lumid, Taromid
PBT – LG Lupox
PC – LG Lupoy
PC/ABS – LG Lupoy
PC/ASA – LG Chem
PC/PET – Taroloy
PMMA – LG MMA
POM – Kepital
mPPE – LG Lumiloy
TPEE – Keyflex
PP – Talc & F/R – Haiplen, Lupol, Nilene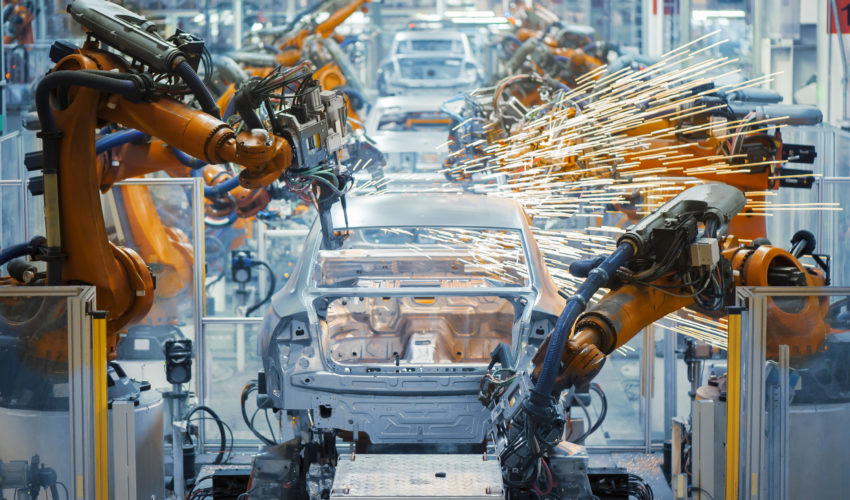 Key grade characteristics include:
Weatherability, lightweighting, low emission, low & high gloss, paintable & non-paintable, anti-squeak, high heat temperatures through to scratch resistance requirements.
Product Feature – ABS – LG Chem
Global No.1 ABS producer LG Chem has a formidable portfolio of ABS products and many global OEM approvals.
Key Properties:
Ease of processability and colouring
Heat Resistance, high and super high heat
High Impact
Flame retardant
Electroplating/Metal plating
Hydrolysis resistant
Blow Moulding grades – high melt strength, good sanding & paint ability
Transparent grades (MABS)
Applications:
Central fascia/console
Door panel
Radiator grill
Speaker grill & housing
Cluster fascia
Exterior Spoilers
Head lamp housings
Rear light housings