Legislation changes, climate change and the drive to reduce the carbon footprint of products is increasing the impetus to use bio based, biodegradable and recycled polymers. Bioplastic alternatives now exist for many conventional plastic materials.
Through our partner NHEP we can offer PLA suitable for a range of applications.
Our material portfolio includes:
PLA/PVOH – NHEP
PVOH
Biomass – LG Chem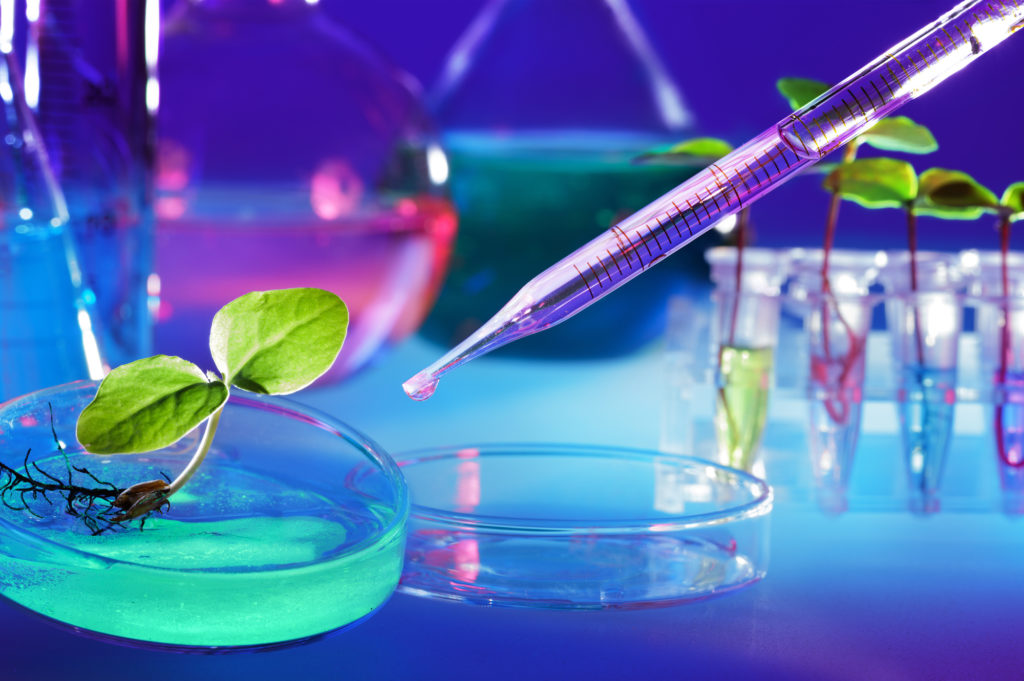 Product Focus – PLA (Water Soluble) – NHEP
PLA (Polylactic Acid) is a biodegradable and bioactive thermoplastic aliphatic polyester derived from renewable resources, such as corn starch (in the US & Canada), cassava roots, chips or starch (mostly in Asia), or sugarcane (in the rest of the world).
Key Properties:
Fully Biodegradable (without adverse environmental effects)
Good chemical resistance
Thermal Stability
Eco-friendly
Water soluble at pre-determined water temperatures
Injection and extrusion grades available
Applications:
Hospital shoe covers
3D filament
Soap detergent packaging
Agricultural fertilizer packaging
Films and foils
Golf balls